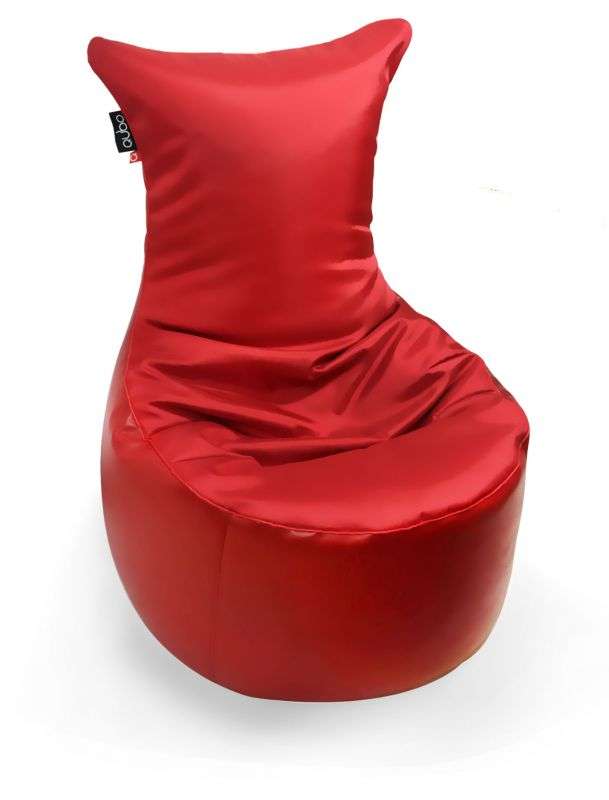 Muff Red Passion
Offer valid till 31.03.2023. or while product is in stock
Dimensions:

90cm

65cm

70cm

220L
An elegant and small beanbag with a round seat and a stable shape supporting a back and head.
The granules inside fully adapt to the body shape providing a comfortable time to relax.
A beautiful part of your guest room which allows you to watch films and to read books.
Interesting interior part for halls and conference and event rooms providing comfortable seating.
It is made of high-quality materials, filled with high durability and high-density polystyrene beads.

Made in Latvia.